Your go-to personal finance resource.
Not sure which is the best hospital shield plan for you? After hours of analyses and deliberation, we've selected the best based on specific needs. Read here.
Read More »
You contribute a huge chunk to your CPF OA monthly, but do you know what is it for? Click here to check out our definitive guide to the CPF Ordinary Account!
Read More »
Comparing Coinhako and Coinbase? You've come to the right place. We reviewed and compared both exchanges on 8 different points. Click here to find out more.
Read More »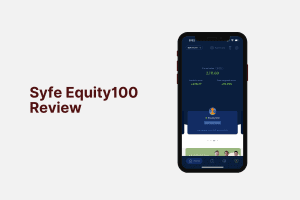 Syfe's Core Equity100 is one of the most popular robo advisor portfolios since its introduction. We reviewed it and tell you whether it's worth a second look!
Read More »
The Dollar Bureau partners with selected MAS-licensed financial advisors to provide you with unbiased financial advice.